Literary IT: Tech Help for Writers
Grace Dunn is the author of Literary IT: Tech Help for Writers, a monthly newsletter on Substack for the technologically challenged writer.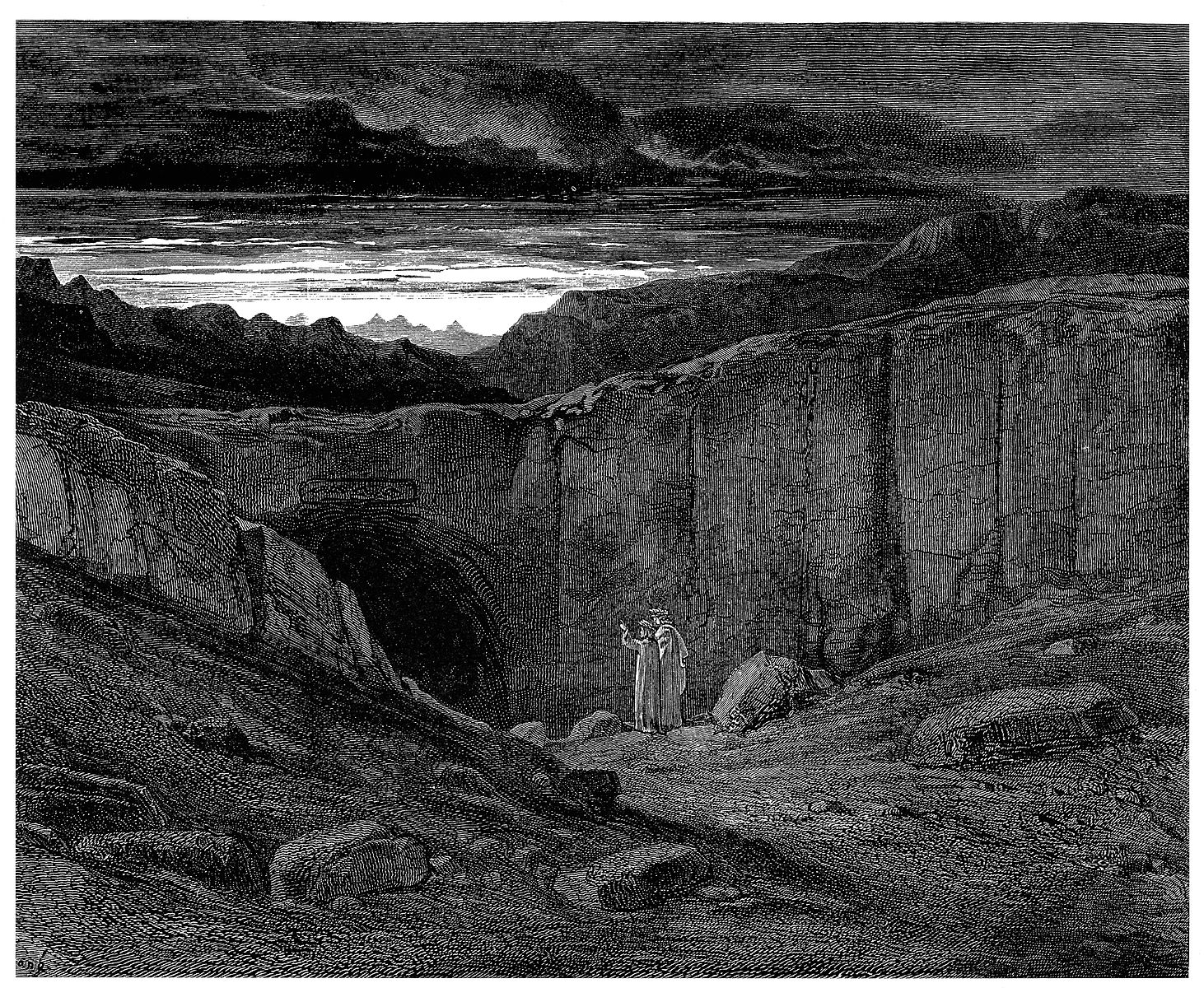 Topics to Expect:
Understanding key marketing tactics and principles
Building your author website
Communication strategies (like newsletters)
Social media
Branding a.k.a. how to define yourself online
Interpreting your data and analytics
Plus lots of literary references to Dante and some weird but awesome vintage etchings/woodcut illustrations.
Subscribe below or check out the archives to learn more.